Squatting plate
Innovative latrine solution for refugee camps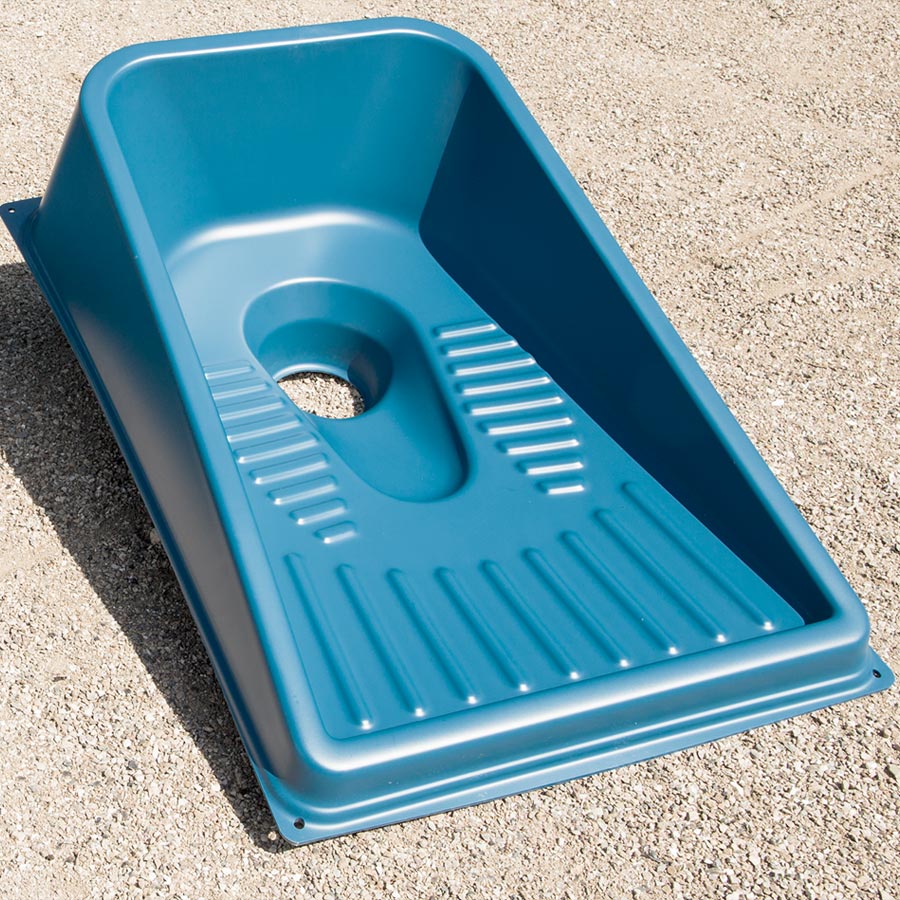 Though different in design approach compared to the presently used squatting plates, the ICONO squatting plate meet the need for hygienic, safe and sturdy latrine solutions.
The plate has rounded corners and a smooth surface without cavities where bacteria might deposit themselves. The form itself offers an improved sense of privacy when squatting.
The squatting plate is easy to install and has excellent material properties.
The pan area is an integral part of the ICONO solution. Combined with an innovative and easy to mount self-closing mechanism the ICONO squatting plate offers features that addresses important issues concerning hygiene, user perception and – not least – smell and fly infestation.
The ICONO squatting plate has been developed following a collaboration between ICONO and the University of Copenhagen resulting in The Child-friendly Latrine Project. The project won the Danish Design Award in 2016 in the category Healthy Life.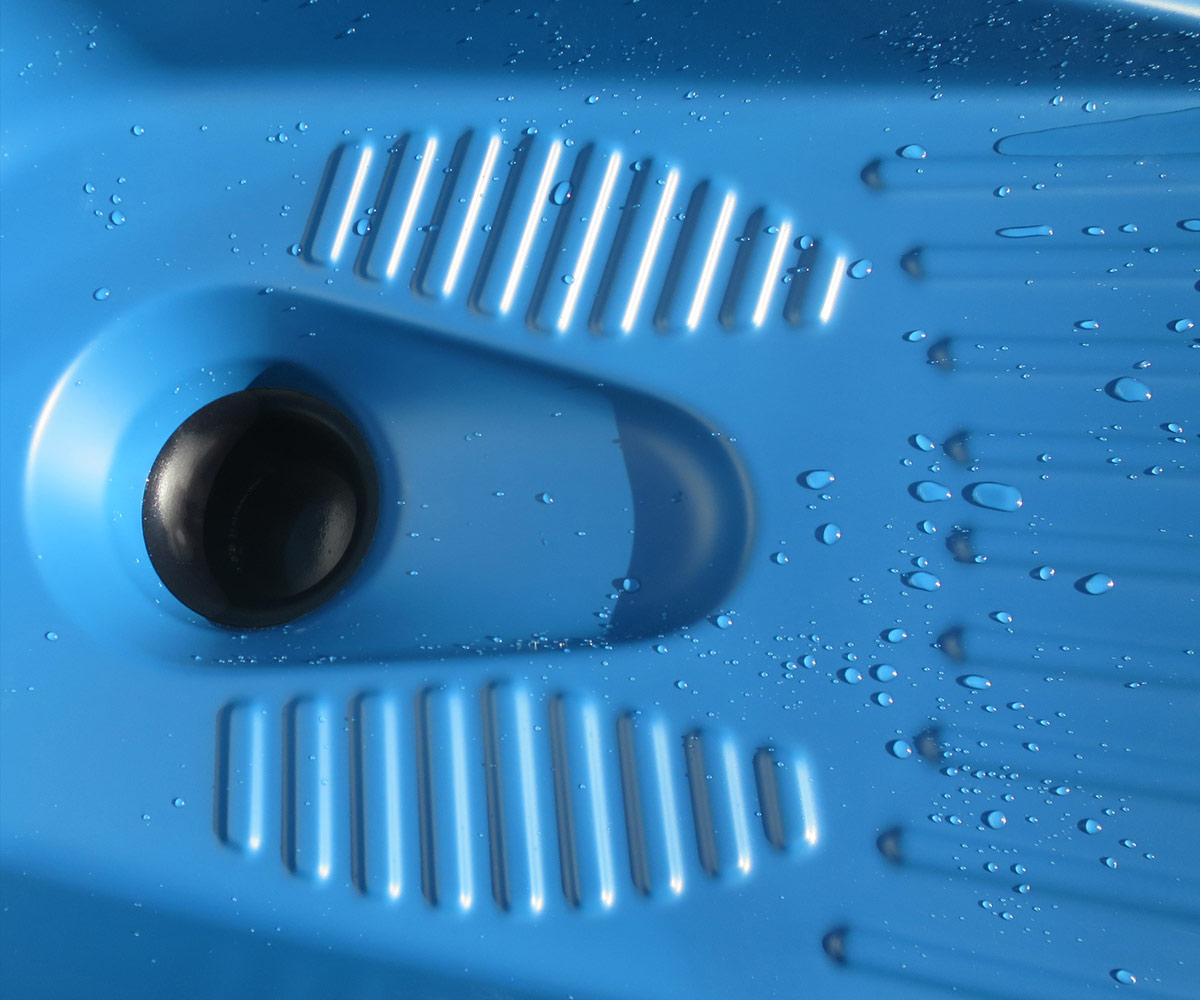 The slick surface and rounded corners ensures optimal possibilities for easy and efficient cleaning. The well defined "pan" area reduces splashing.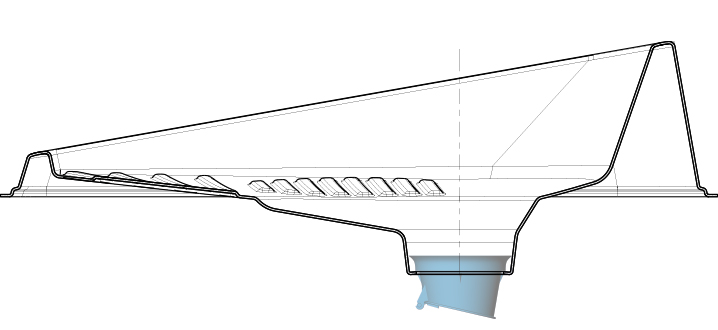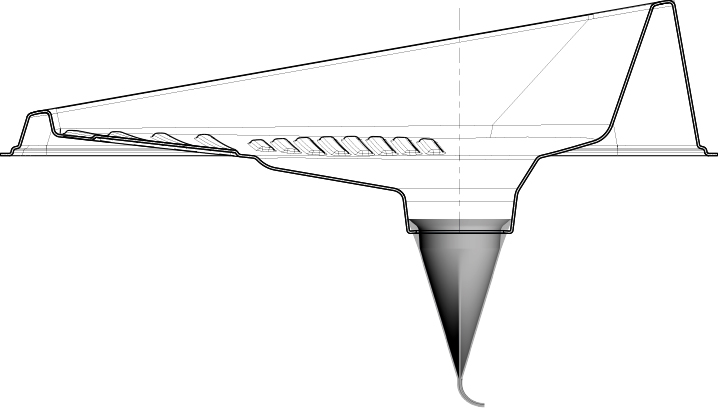 The ICONO squatting plate is used with either the ICONO spring seal or the ICONO silicone seal.